Building A Stronger Foundation For The Future
Sierra Concepts has been a locally owned and operated residential and commercial waterproofing company since 1997.
Sierra Concepts is a residential and commercial foundation waterproofing company that covers the south-central and southeastern Wisconsin area. Sierra Concepts has been in business since 1997. This is important because of our 25+ years in business, 100+ years of experience between owners and managers, and excellent reputation in the waterproofing industry mean you'll be working with an experienced, well-established company. Sierra Concepts partners with a variety of builders, from larger production builders to specialty builders in the southern part of the state.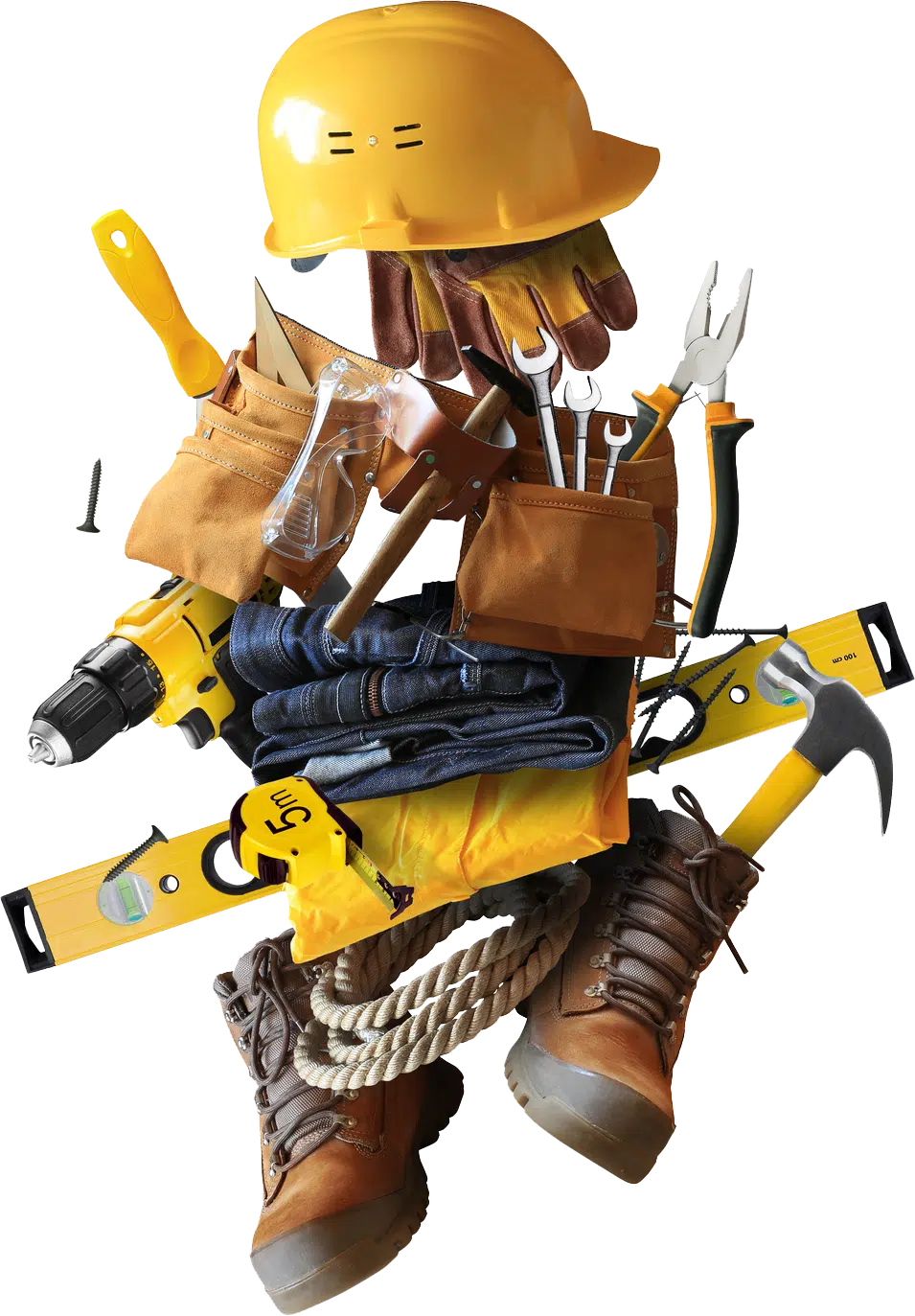 New Technologies
For Protecting Your Foundation.
Ethical Approach
To All Of Our Business Dealings
Hearing Your Needs
and ensuring that those needs are met.